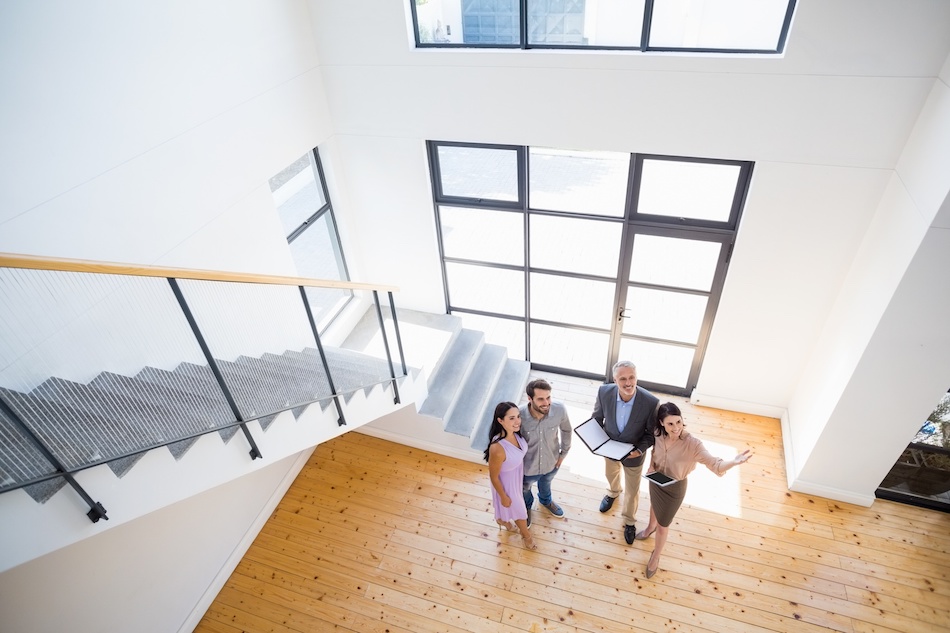 When selling a home, the most important thing the homeowner can do to help their chances of finding the right buyer is to make sure the home gives a great first impression during the showing. However, there are a number of pitfalls that homeowners may accidentally stumble into that they may not realize can be harmful to their home's chances of selling. Here are some of those mistakes and how homeowners can make sure they don't happen.
Stage the Home Instead of Leaving It Empty
Some homeowners think that removing the furniture from a home will help buyers be able to see just...