How to Manage Capital Gains During a Home Sale
Posted by Danny Evatt on Thursday, December 14, 2017 at 8:05 AM
By Danny Evatt / December 14, 2017
2 Comments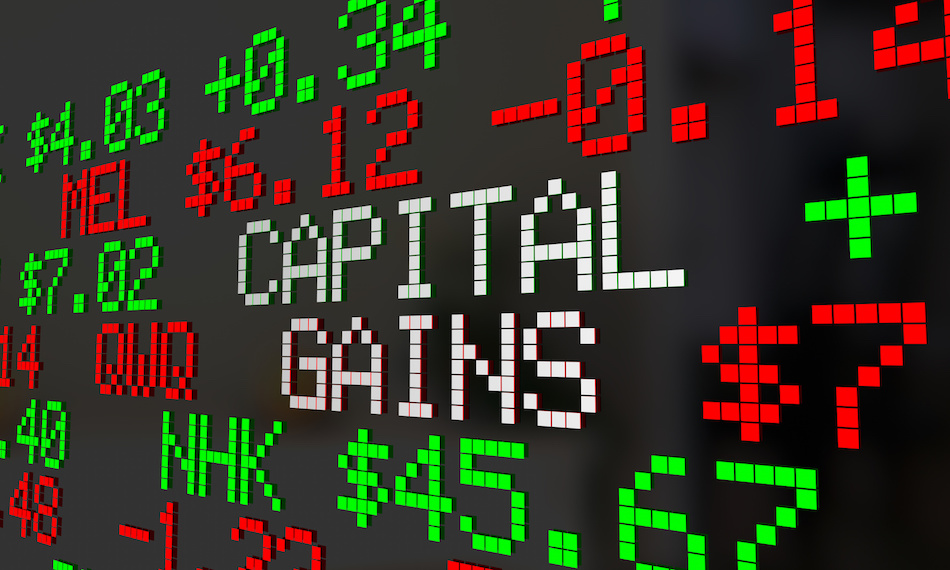 Making a profit in real estate is usually every homeowner's hope, even if it's not their sole goal. When it comes to the market, these profits are called capital gains. If a homeowner purchases a home for $100,000 and sells it 10 years later for $200,000, this sale would be classified as a capital gain for a home seller. This term is normally used for stocks, but it applies to practically any security—including a home. Learn more about both the basics and the complexities of how capital gains work in the real world.
The Basics of Capital Gains
Capital gains (or losses) only occur when selling a home. If the home price rises and falls during the time it's owned, it's called unrealized capital gains (or losses.) For most capital gains, the seller reports the net increase on the security on their income tax report. For those in the lower tax brackets (10 – 15 percent), capital gains are not taxed. For those in the highest tax brackets, capital gains are taxed at 20 percent.
The average percentage of long-term capital gains is 15 percent. Short-term gains refer to any securities held for one year or less, and they're taxed as normal income without a separate bracket. If the home is sold at the same price or at a loss, the homeowner pays no taxes.
Capital Gains for a Home Sale
A home sale in the US has several different provisions that may allow the homeowners to keep the full amount of their capital gains. If the homeowner has used their home as their primary residence for more than two years of the last five years, they're eligible for $250,000 worth of capital gains at a tax-free rate. Should the homeowner file a joint sale with their spouse, this number increases to $500,000. However, this may change for tax years 2018 & forward due to the possible new tax bill. Check with your tax advisor.
Any home and real estate agent fees, including closing costs, are deducted from the total capital gains. Should the homeowner make improvements on their land at any time while living in the home, they can increase the base value of the house from the time of purchase. However, if the homeowners filed tax-free capital gains in the two years prior to selling their home on another home sale, this rule generally does not apply. This way, it limits the number of home flippers who may use this exemption to skirt paying taxes.
Additional Facts
The rules for paying capital gains tax changed in the late 1990s. Prior to the adjustment in restrictions, homeowners would have needed to put 100 percent of their profits into a new home sale if they wanted to avoid paying capital gains taxes. If a Spicewood homeowner is planning to reinvest all of their profits into another investment property today, they may qualify for a 1031 exchange where capital gains tax is excluded.
It should be noted that 1031 exchanges can be complicated, so a tax professional may be needed to successfully complete one. In addition, opting for the capital gains tax exclusion doesn't prevent the homeowner from ever using the property as a rental. The restrictions do not state the homeowner has to have used the property as their primary residence for consecutive years. So if a homeowner lives in the home for one year, rents it for one year, and then lives in it for another year, they would still qualify for the exemption.