Everything Home Buyers Need to Know About VA Loans
Posted by Tony Gilbert on Thursday, February 8, 2018 at 10:01 AM
By Tony Gilbert / February 8, 2018
Comment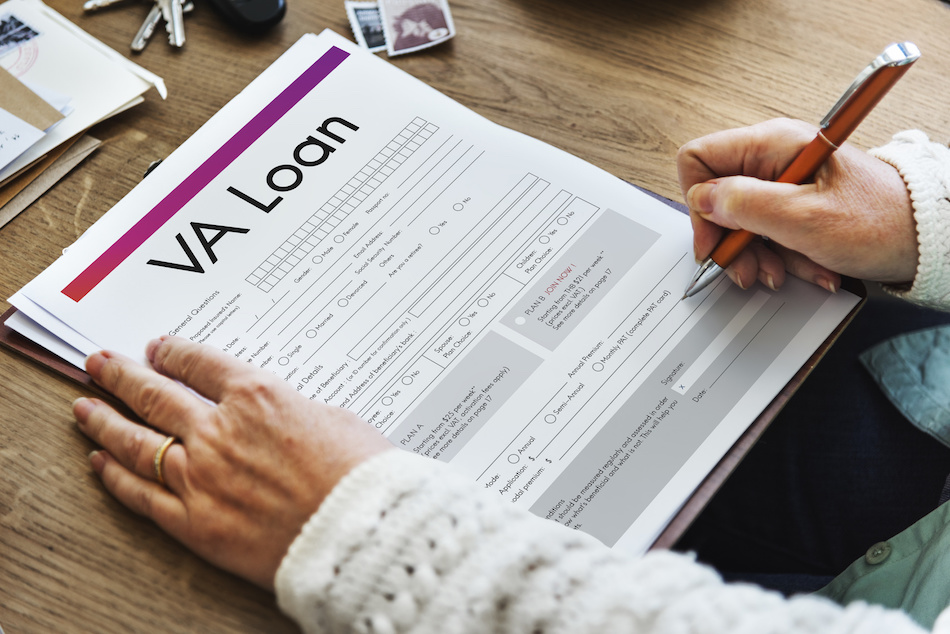 Are you one of many who have proudly served your country during wartime or are a reservist? In such cases, you may be eligible for a special type of loan that makes homeownership more accessible and affordable for those making a small down payment. Military personnel and their spouses may find VA loans a useful pathway to owning their first home. Understand more about the VA loan, down payments, and eligibility requirements today.
Who May Qualify for a VA Loan?
Many of those individuals who have served their country may be eligible for a VA loan. Individuals who have served honorably for at least 90 days during a period of war or for a minimum of 181 consecutive days can apply. Veterans, members of the Reserves, those who are or have been in the National Guard and military spouses may be approved for a VA mortgage loan.
What Are Some Advantages of a VA Loan?
Those who may not be able to put down a large down payment and who may not qualify for decent terms on a conventional home loan, may benefit from a VA loan. VA loans offer lenders additional security as they are backed through the Department of Veterans Affairs. As such, lenders are willing to provide loans to buyers making a small down payment. Borrowers do not have to put down anything toward a purchase and still be approved for a VA loan. Those who are able to afford up to a 10 percent down payment may want to look into VA mortgage loans.
Borrowers who are able to put down a small down payment on a convention loan may be stuck paying mortgage insurance on the loan to a lender. Mortgage insurance is also required when it comes to FHA loans. This additional cost goes directly to the lender and does not help build equity in a purchased home. Such is not the case with VA loans. Military veterans and active military members are not required to pay mortgage insurance. This is a benefit to borrowers as they can use the money saved to pay down the balance on a mortgage or maintain a home.
How Can You Get Started?
Veterans and their surviving spouses may need to show a number of documents. Lenders will want to see:
A debt-to-income ratio that does not exceed 41 percent;
Adequate entitlement; and
A good credit history.
A Certificate of Eligibility will eventually be needed. However, applicants can begin the process without such documentation and a lender can help borrowers get the required certificate when needed. These are only a few of the aspects that lenders will need to consider on an application. Improving credit scores and reducing debt before applying for a VA loan or other home mortgage loan product can help a prospective Hutto homeowner be approved for a mortgage loan.
How Large of a Loan Can An Approved Borrower Get?
There are multiple factors that go into determining the amount a lender may offer an approved borrower. Some may be offered a minimum of $36,000 through their basic entitlement. Those that want a home loan amounting to more than $144,000 may qualify for bonus entitlements up to $68,250. Full entitlement may be more for applicants looking for homes in locations known to have a high cost of living. Speaking directly with a VA-lender can help potential borrowers learn more about specific entitlements and how large of a loan they may expect.
Learn More about VA Loans
Borrowers are often happy to know more about VA loans, an affordable alternative to conventional and FHA loans. Such loans often offer more flexibility when it comes to requirements and fewer related costs for those making small down payments. Borrowers may not even need to be concerned with covering closing costs with this loan. Reach out to a VA mortgage loan lender to understand more about specific requirements and the application process today.