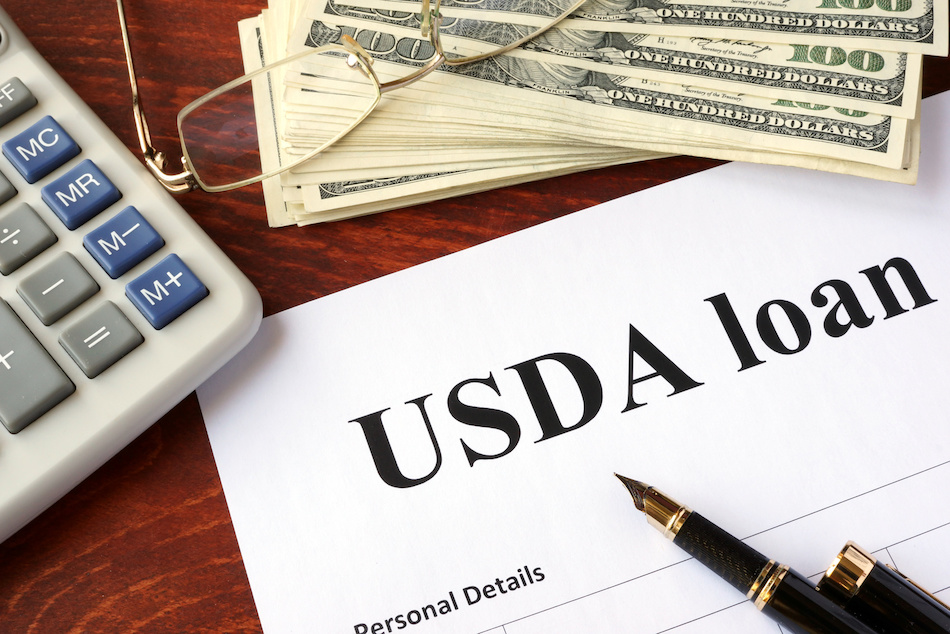 USDA loans are special loans offered by the government for people who want to move out of the city and into the more rural towns and communities across the US. They're notorious for providing extreme financial incentives for families who may be struggling. Ultimately, the government wants to revitalize communities by tempting people to live in the great wide open. For those who don't mind living outside the city limits, it may be time to find out what it takes to secure one of these loans.
Minimum Requirements
There is no down payment required when it comes to a USDA loan because the government...